---
Welcome!
Lauren is the founder and creator of the Life Visionary life coaching and spiritual mentoring process.
She has coached countless women through thousands of hours in this process and has helped them to power-up, align with their Soul's purpose and bring their visions to life!
---
Get It Done Group Starting This Week, It's Not Too Late to Jump In!
"I plan to continue with this group the next month. I can't believe how much the daily little bits is working for me. I've never stuck with that. Your support is invaluable!"

~Natasha Solovieff, OMGParenting.com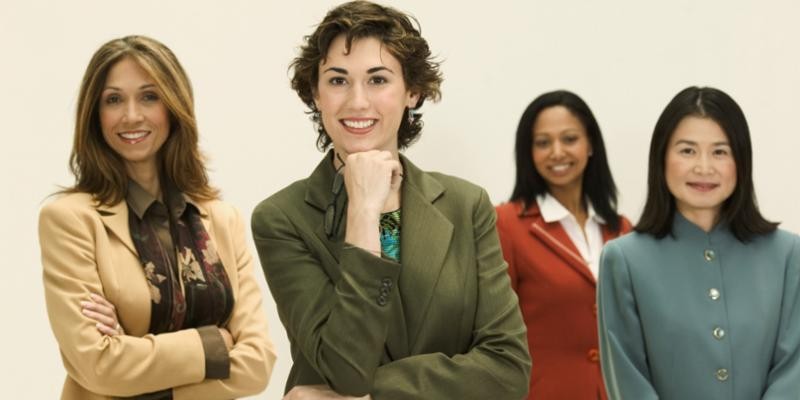 Happy New Year!
Coming soon........................
Many new and exciting programs, courses and masterminds coming to you to guarantee
2017 is your
BEST YEAR YET!
For more information and to register for our updates sign up in the red box ABOVE.
We'll be in touch  soon!

How has Lauren helped others?
Just one afternoon vision boarding with Lauren made my creative mind blossom & kicked my motivation & enthusiasm into high gear. In a workshop with her "Can-do" spirit leading the way, pathways become clear and intentions are set. Be careful what you set your mind to in her workshop- you WILL get it! A great coach.
"California is great! I am so happy I am here and made it back. I have you, my amazing coach to thank for this! You really got me through some tough stuff and got my spirit pointed back in the right direction. I'm so grateful for you!"

I'm grateful for my coach, Lauren L'Amour because in the darkest moment she can impart all the infinite possibilities in store for you and you will believe! Thank you, thank you, thank you!

Lauren was a real pleasure to work with. Her insight and persistent return to larger goals helped me to focus – and define – my life purpose through interests, passions, hobbies and skills. She inspired me every week to inspire myself. Each time we met – regardless of anything else going on in my life – she was able to re-align my life purpose with every day tasks and move me toward success in my life and in my career.

You set me on fire! Realizing concisely, what it is that I love has me stepping out, confidently. Powerful! Very excited about coaching with you. Very!