Get excited about your life and business again in just 30 minutes.
Welcome! It's time to discover what you really want. Your "Big Why" is your Big Way to success!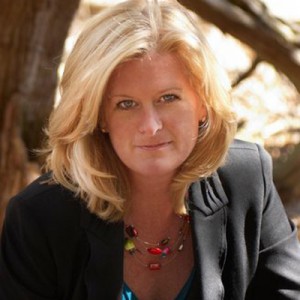 For the past 30 years, I've dedicated to helping clients get their happy back.
Using proven self-development and Law of Attraction tools, I guide my clients through my signature Life Visionary process to discover what conditions will guarantee they create an environment for their lives and their businesses to flourish.
As a seasoned entrepreneur myself, I know that your life and business are inextricable. So you've got to get clear on your core values and desires to build a plan around how to get exactly what you want.
We can guarantee for just 15 minutes a day you will be well on your way to living the life of your dreams!
Download your done for you worksheet to find your Big Why to Success
Just enter your name and email below to get instant access!
This time is going to be different.
If you've tried to get to the bottom of what's blocking your success before, I know you may be skeptical. But my approach is totally unique.
The Life Visionary coaching is holistic and empowering. I help my clients to learn and illuminate everything possible about themselves and ultimately develop habits of; self awareness, assessment and work that will empowered them to continue thriving, long after our work together.
Not only will you get results by working with me, you will be happier, more energized and excited about all areas of your life. And you will learn to mine for and bulldoze your blocks to a bold new you.
But don't just take my word for it….
"What an amazing day. I can't help but feel so strong, empowered and FREE!! Lauren thank you so very much for creating this safe nurturing environment for us to all share our fears, hurts and dreams! Feeling so blessed to have found this tribe. Thank you all! I look forward to our journey ahead!"
Tricia K.
Entrepreneur – Boston, MA
"Lauren has a wonderful way of helping each person feel safe in expressing themselves, in a way that is satisfying for each person. Through her process she was able to help me find my truth and increase my motivation and to see and believe in the infinite possibilities for my future growth. Thank you Lauren all that you are doing!"
Peg J.
Author – Boston, MA
"There is no way to adequately thank you for sharing your magical retreat by the sea with those of us who needed time to reflect and to heal."
Lucy R.
Life Coach – Boston, MA
"Lauren made my creative mind blossom & kicked my motivation & enthusiasm into high gear. In a workshop with her 'can-do' spirit leading the way, pathways become clear and intentions are set. Be careful what you set your mind to in her workshop – you WILL get it! A great coach."
Cynthia A.
Entrepreneur/Commercial Photographer – Boston, MA
"California is great! I am so happy I am here and made it back. I have you, my amazing coach to thank for this! You really got me through some tough stuff and got my spirit pointed back in the right direction. I'm so grateful for you!"
AnneMarie M.
Entrepreneur/Music Agent and Manager – Oakland, CA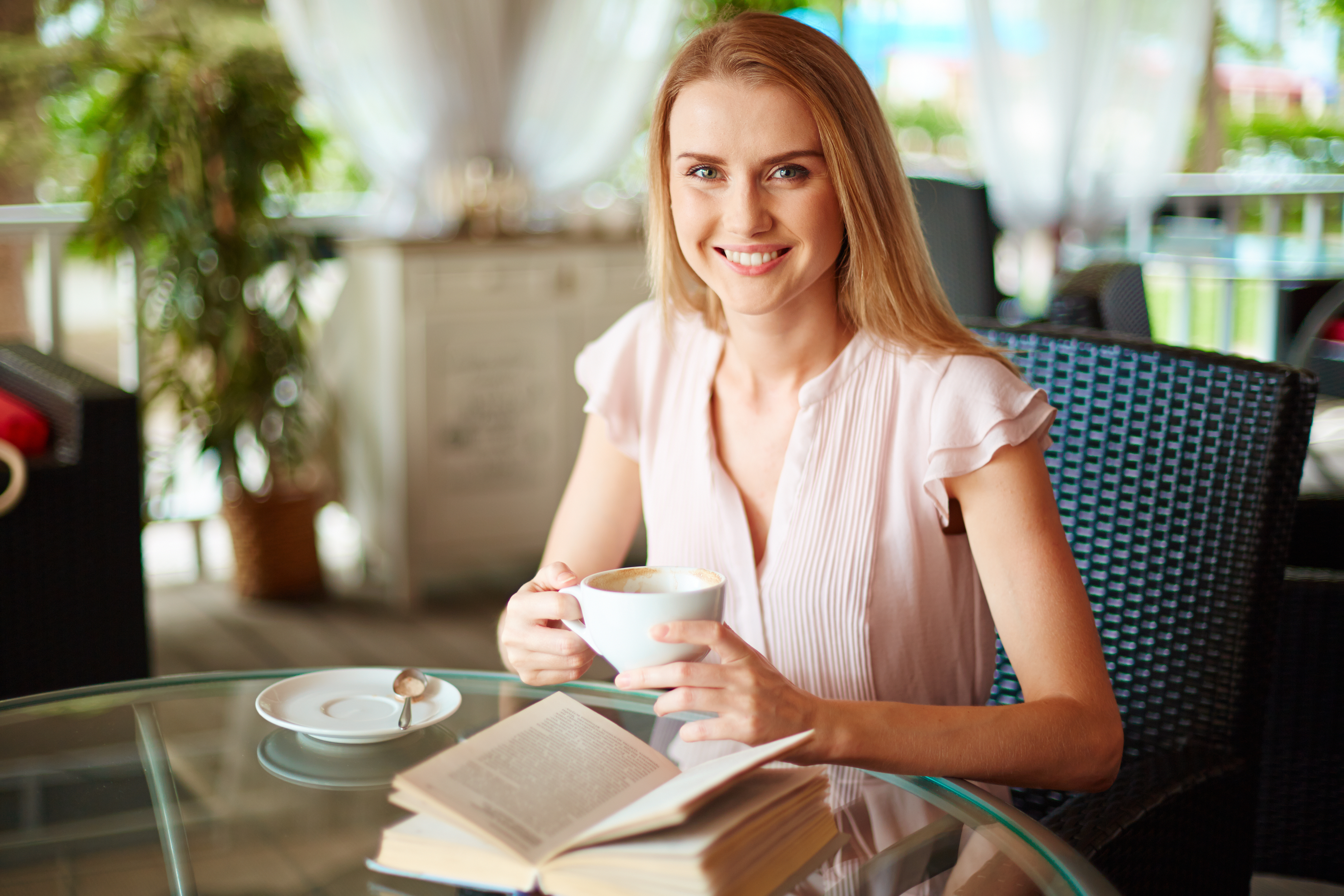 Free Conference Call – "Getting It Done" Every Time
Coming soon!
Join me for this FREE conference call to learn my top 5 tricks to "Getting It Done" every time, guaranteed!
Get on the list to be reminded and enter your name and email below to get the call details, plus reminders before the event to make sure you show up live.