An Infinite Possibilities Dinner Dance
To celebrate and create community for Mike Dooley fans!
Hosted by: Lauren L'Amour of Life Visionary Center for Coaching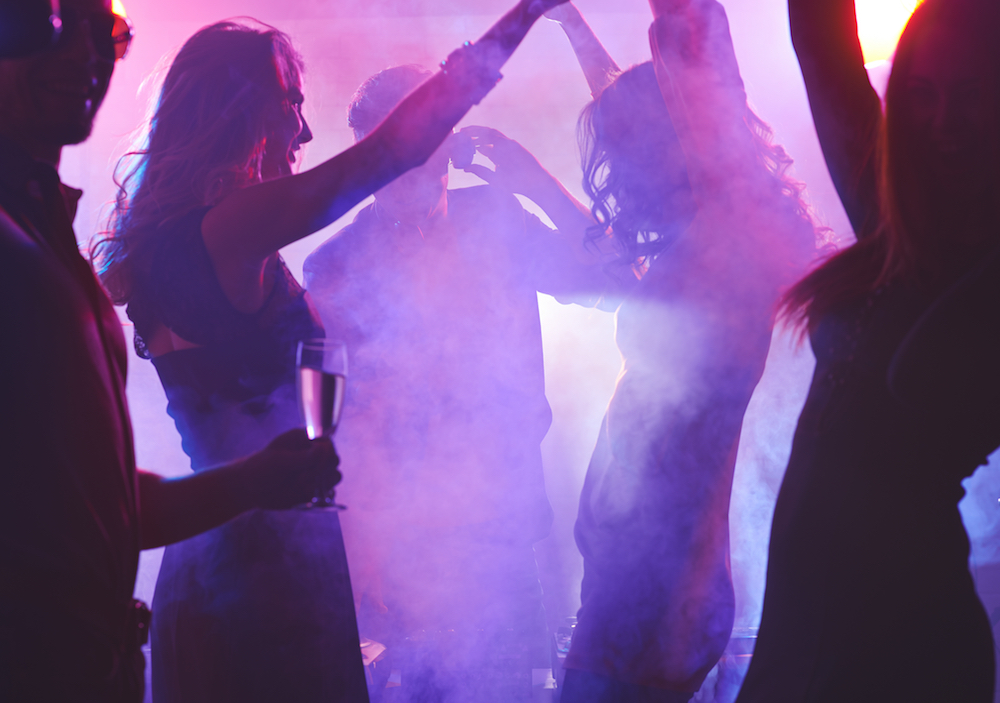 Raise your Vibe!
Mix and Mingle with a room full of Mike Dooley fans and Infinite Possibility practioners!


What could be better than to spend an evening meeting old and new friends, building community and dancing the night away!
---
Mike Dooley:
Mike Dooley is excited to join us again in one fashion or another and will be sending along his specially chosen autographed gifts for us to raffle off to a few lucky winners!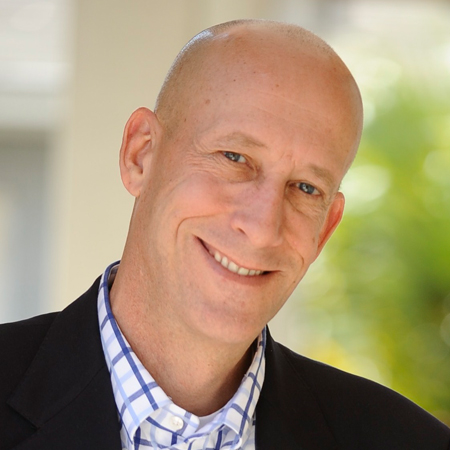 ---
♥ Imagine building a community with local, like-minded business owners!
♥ Experience the amazing energy of the Ippie Tribe!
♥ Imagine dancing and laughing all night long...
 Who Is This For?
Anyone who is a Lover of LOA, conscious living or is an Infinite Possibilities Practitioner.
Come join us and meet the larger community that you are a part of as we celebrate You and your Infinite Possibilities!
A night of surprise, magic and fun! You'll be delighted you said Yes and we will share in your Joy as we come together to celebrate all that we are becoming!
Join us!
---