❥...'Cause we've got your back and are here to support you in making your dreams a reality!
❥...Give 2017 the turbo boost it needs with your very own, power packed mastermind.
❥...Support and accountability available 24/7 anywhere in the world.
❥...It's a personal safety net for you and your business goals!
❥...Join us online this September and give your business and life a huge jumpstart!
❥...Make a decision, say "YES" to your  goals and finally Get it Done!
Reserve Your Spot Today!!
Registration OPEN!
Sign On Now and take advantage of the Free additional "Prep week" going on Now!
You can continue just as you are, finding excuses to not get things done.
But what if there could be a different way, an easy, inexpensive and fun way to transform your life one day at a time, one "check-in" at a time?
Taking painless baby steps each day will add up to huge change and success, happiness, joy and fulfillment!
We guarantee that if you simply devote a minimum of 15 minutes a day to your project, you will look back in December and just like a recent group member did, and exclaim:
 "I got done in 4 weeks what would have taken me 5 years on my own!"
~ Shannon, Author, Teacher, WI
Research proves you need three things to achieve your goals:
1. Focus
2. Accountability
3. Community
We have all three!
Get started with us Today!
Seats are very limited as the groups are kept small and intimate. This is part of the brilliance of how the "Get it Done" groups work!
Because we like to reward Action, there is special bonus for anyone who says "Yes" today!
If you want to be talking like Shannon by the spring, and you know you're in,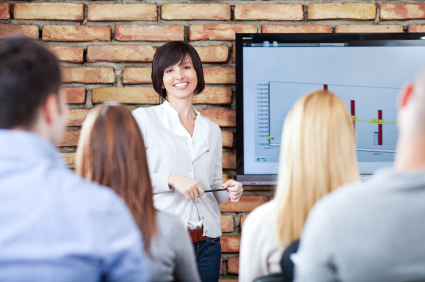 "Get it Done Groups" are on-line, high touch, highly interactive, and actively coached goal achieving groups that are available to you 24/7, anywhere in the world.
Join a small and exclusive group who will be working on their goals, just like you.
Never work alone again, surround yourself with  and without accountability and support, you will be supported, reported and coached to achieve your goal!
Get expert instruction on how to use Napoleon Hill's  6 steps to Manifesting from

Think and Grow Rich

.
We will also be working with the newest version of this classic, Think and Grow Rich for Women by Sharon Lechter.
Supercharge your Goal Achieving!
Take your Goal Achieving to a whole new level in 2017!
Grab your spot today and we'll make progress together!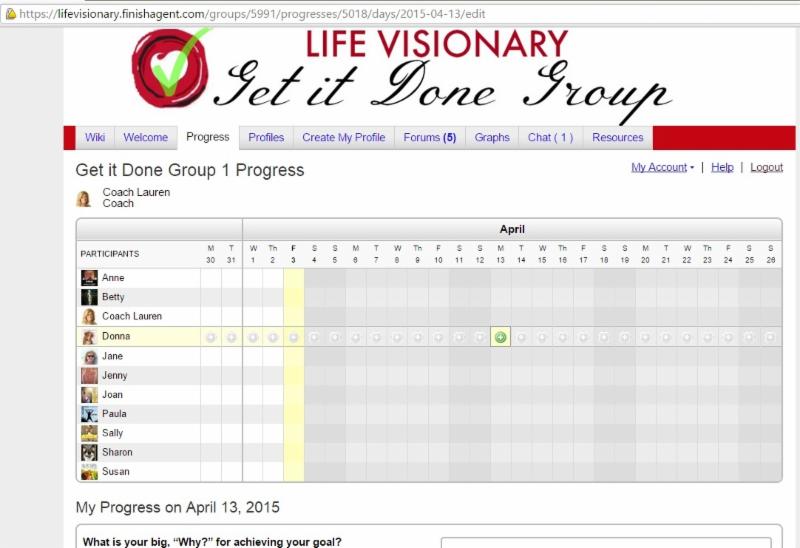 What else is included?
*   Live Monthly Coaching calls and   Q&A's where you can ask questions and be coached by, Joyce Bones, MBA and Lauren L'Amour. MS!
Full money back guarantee: Show up and do your work, just 15 minutes a day, and if you don't see progress we will give you a full refund.
(see guidelines below)
By the end of the program you will:
Be blown away by how much you have achieved without feeling overwhelmed, overworked or stressed out!
Created habits for Law of Attraction success that you will continue to use!
Developed a wonderful network of supportive like-minded friends and business associates!
If this sounds exciting to you, join us today. We would love to have you with us!
(Guidelines for guarantee: You must check in and work on your goal a min of 5 days/week and comment/support your fellow group members a min of 3 days/week for the time you are enrolled.)